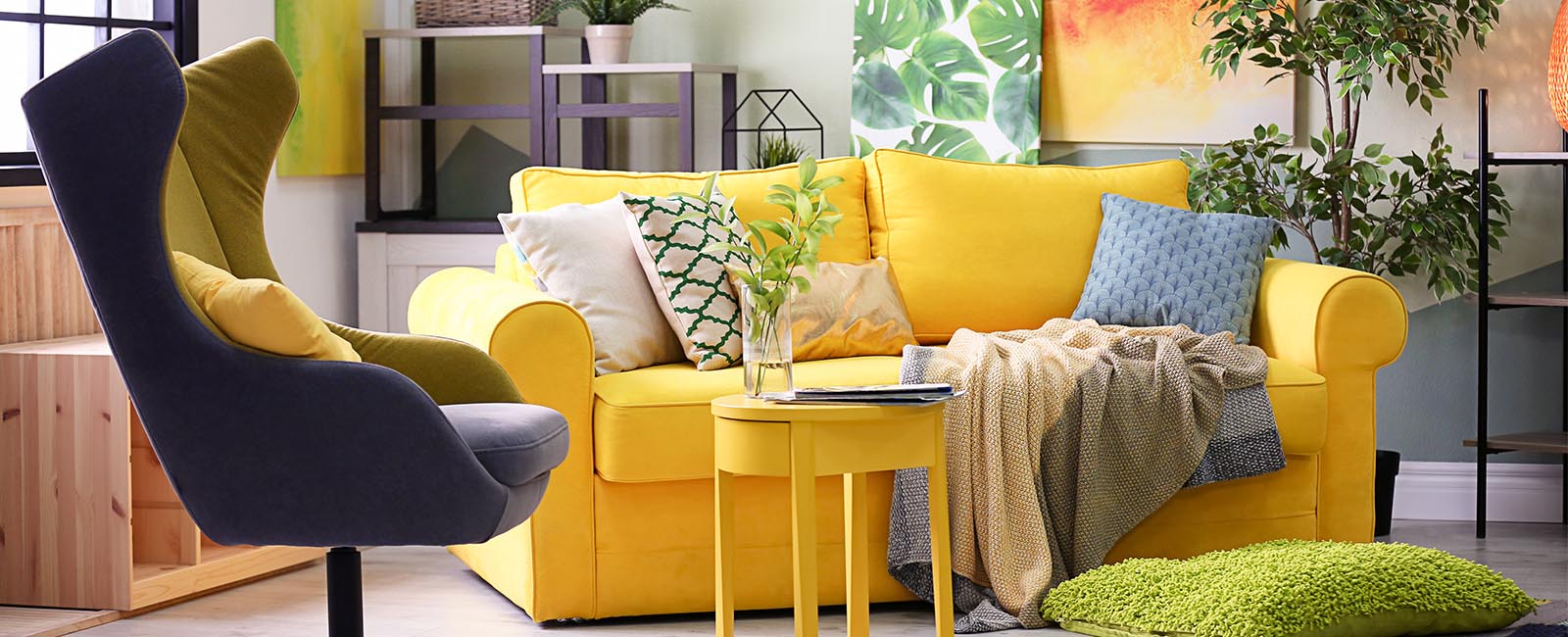 Your Partner for Residential and Commercial Property
Care and Cleaning Services in Dubai.
Sparkls.ae
Read more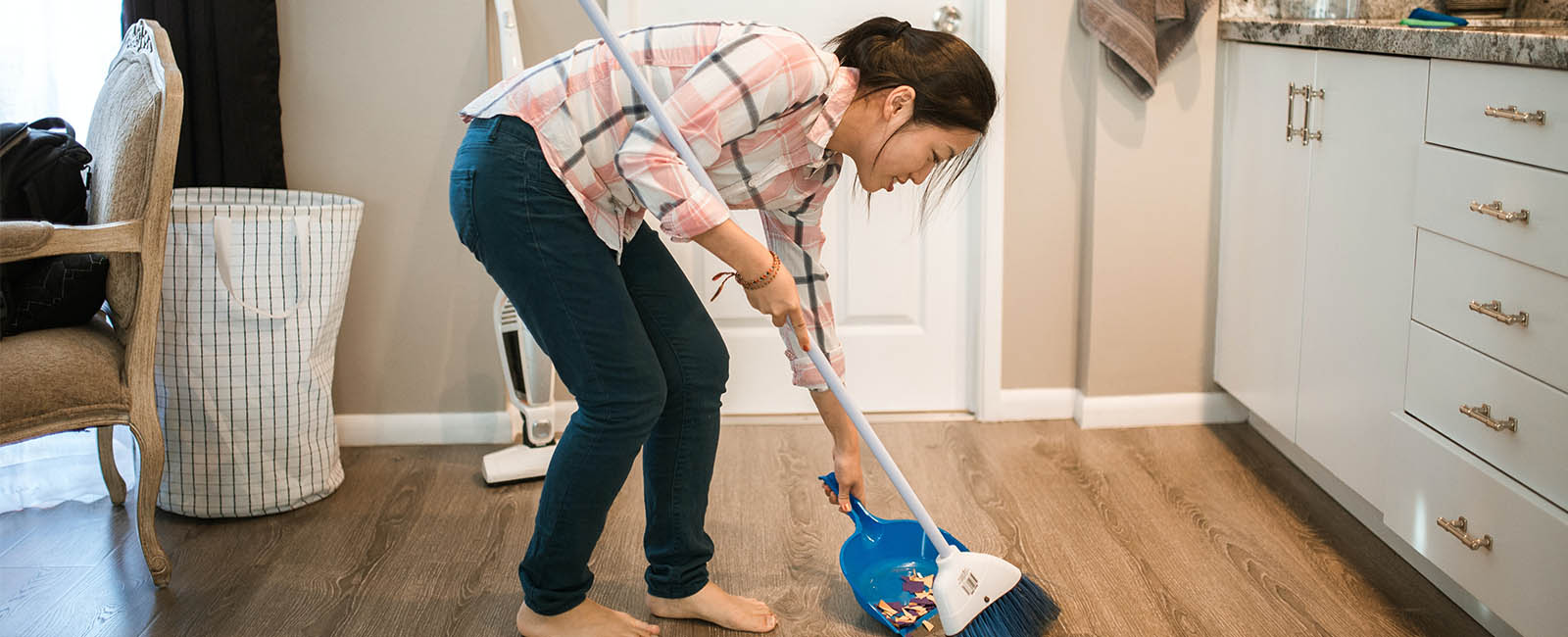 Pay Monthly to save 10% or Quarterly to save 15 % on all our
Residential and Commercial Cleaning Services. Give your
Friends and Family Sparkles of Cleanliness and get two
hours Free for every Referral
Save Big with Sparkls.ae
Check Out our Pricing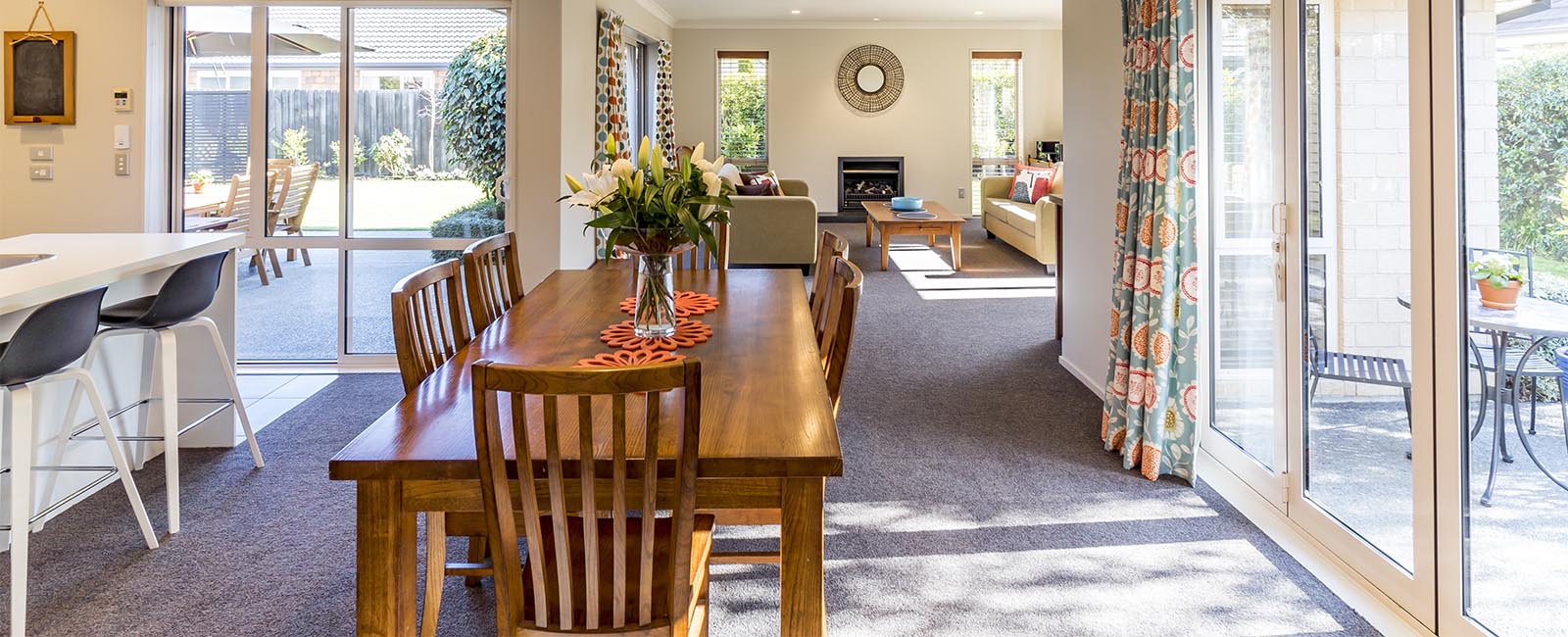 If you love to feel happiness living in your home,
to see sparkles and feel cheers of cleanliness in your space or
your mind, we are for you.
Residential Property Care
Read more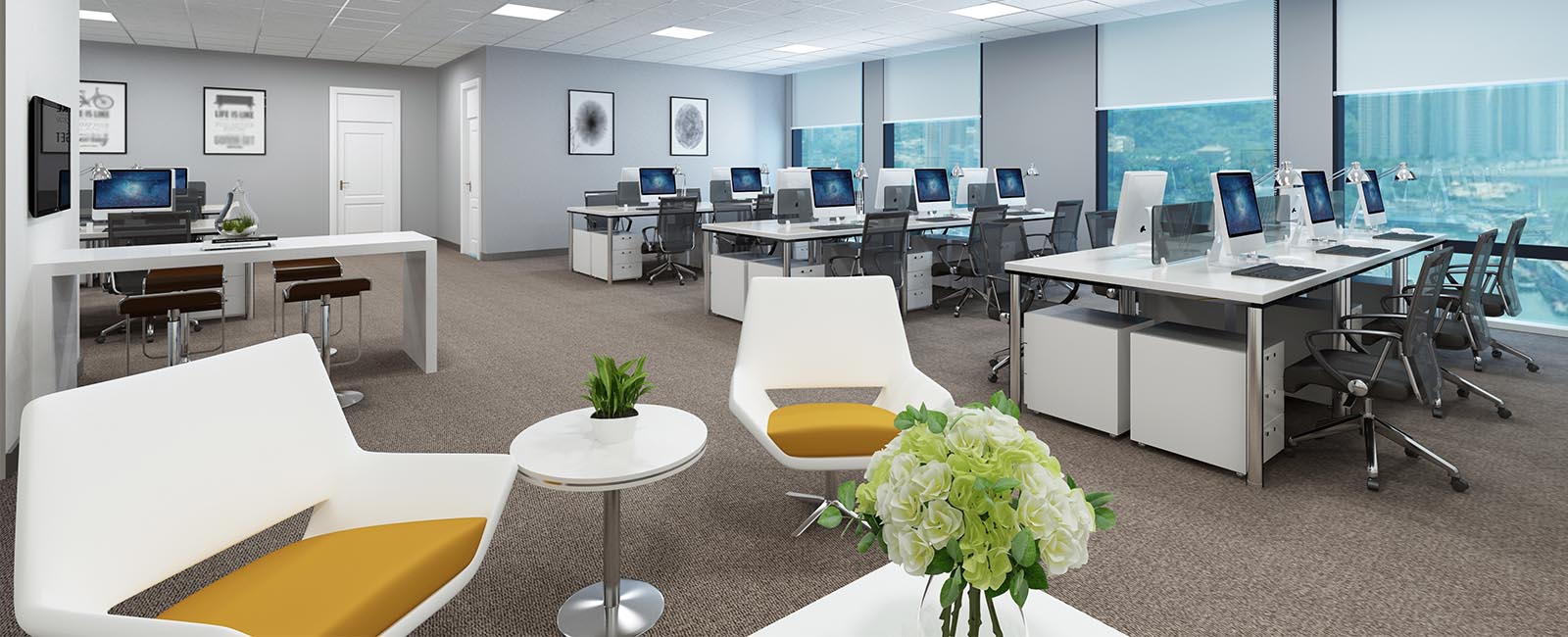 Are you an employer who loves to give your office-government or private,
school, hotel, hospital, retail shop, clinic, or pharmacy that extra shine?
Commercial Property Care
Read more
Welcome to Sparkls.ae
Sparkls.ae is a Dubai based company (mainland license no. 930220) providing professional, reliable, high-quality and cost-effective property care and cleaning services to residential and commercial customers.
How it works
Taking care of your home has never been this easy. In four simple steps we'll have your lovely home and family taken care of hassle free.
Book one-off  Appointments, Save with our Daily, Weekly, Monthly Packages or Introduce us to your Friends, Family and Customers with the Sparkls Gift Cards.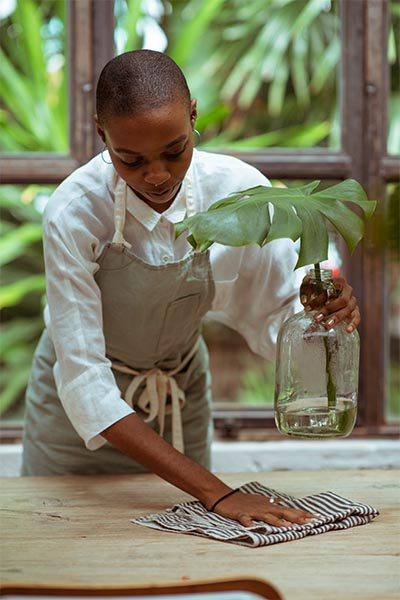 Why our customers love us
Trained, Professional and Friendly Staff
Our staff are trained, continuously coached and mentored to deliver and provide the highest standard of care and services.
Customised Services
Our services and price plans are flexible and tailored to the very unique homes and offices of our customers.
Simple Scheduling System
Our one-time and recurring booking system makes it easy for clients to book, reschedule and track appointments.
High-Quality, Dependable, and Cost-Effective
Our services are designed around our customers, their homes and families. The goal is to provide a stress and hustle-free service cost effectively.
View Our Gallery
Some of our works in pictures. Our team loves to do what they love; care, clean, organise and leave sparkles and cheers of cleanliness wherever they go.