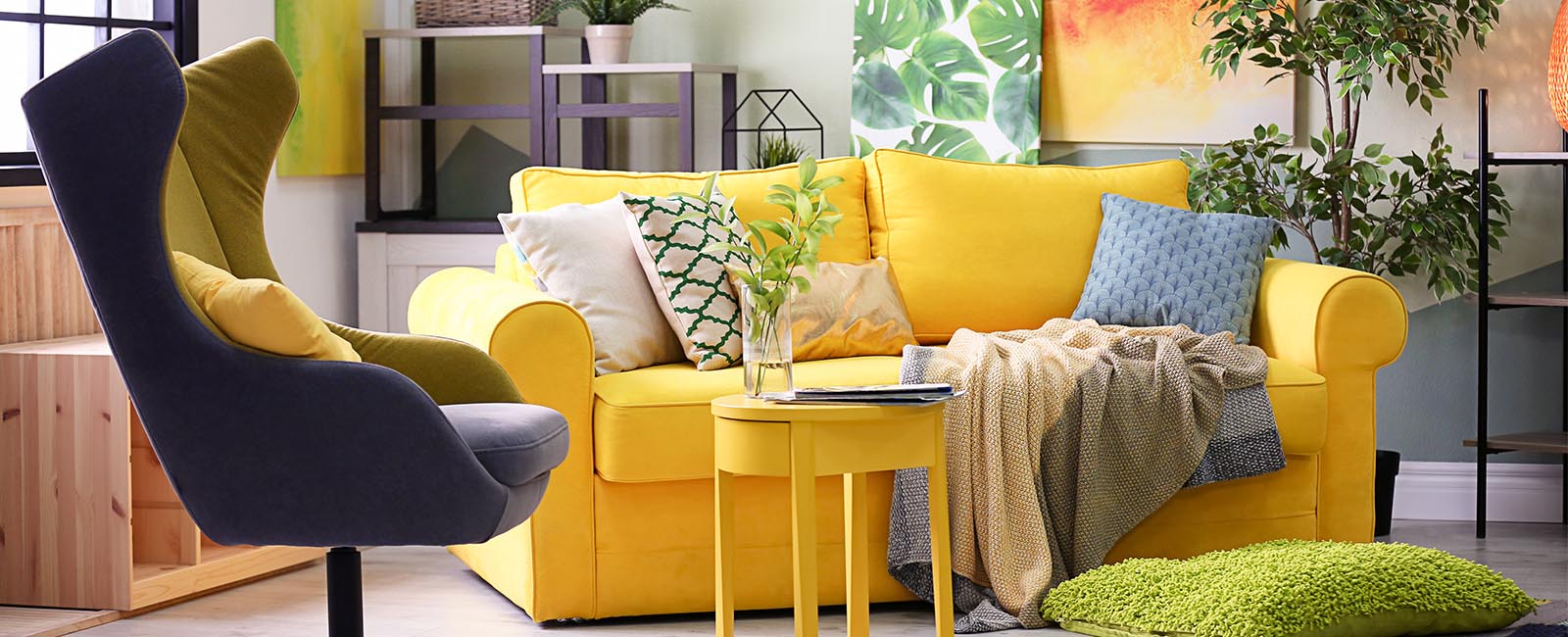 Your Partner for Residential and Commercial Cleaning, Housekeeping and
Property Care solutions in the UAE.
Sparkls.ae
Read more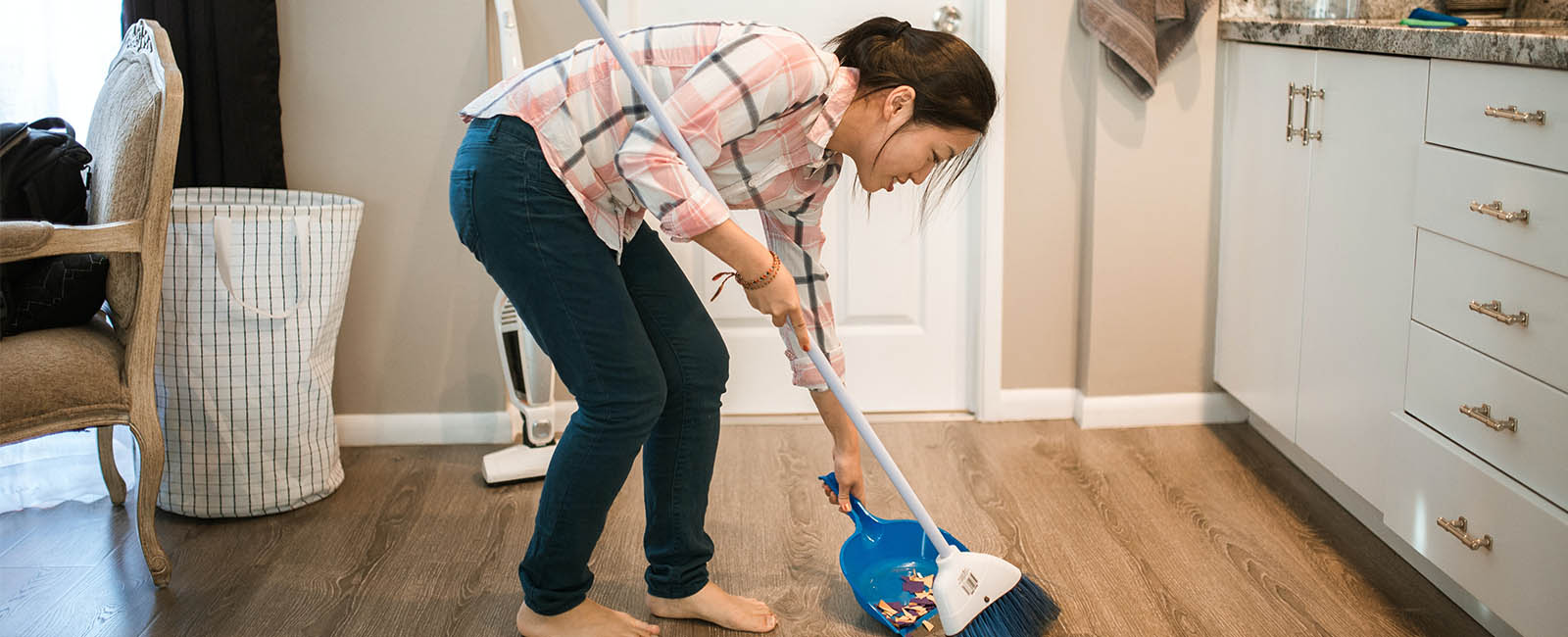 Our goal is to offer high quality services
and create value for our customers, every time...
Value for Customers
Check Out our Pricing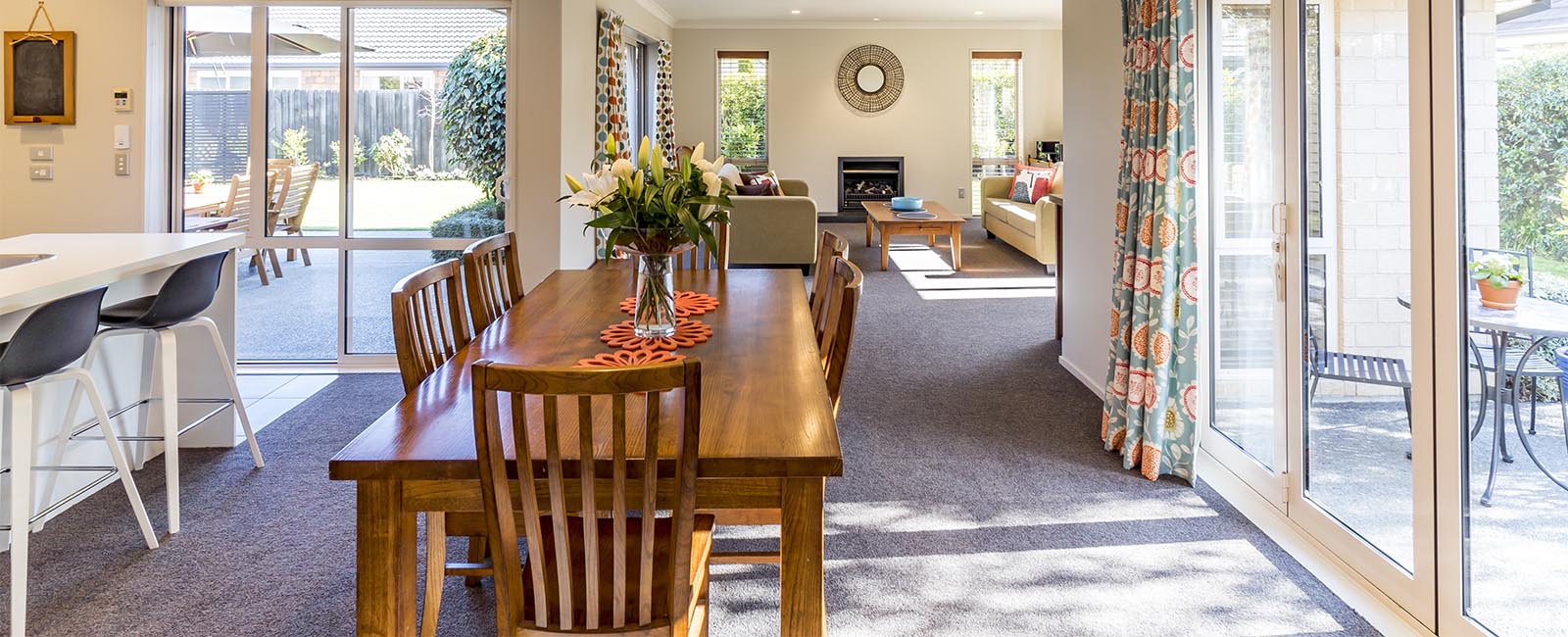 Do you have a holiday home in the UAE,
or do you need your home looking after while you are away?
We look after your home for you hassle free.
Residential Property Care
Read more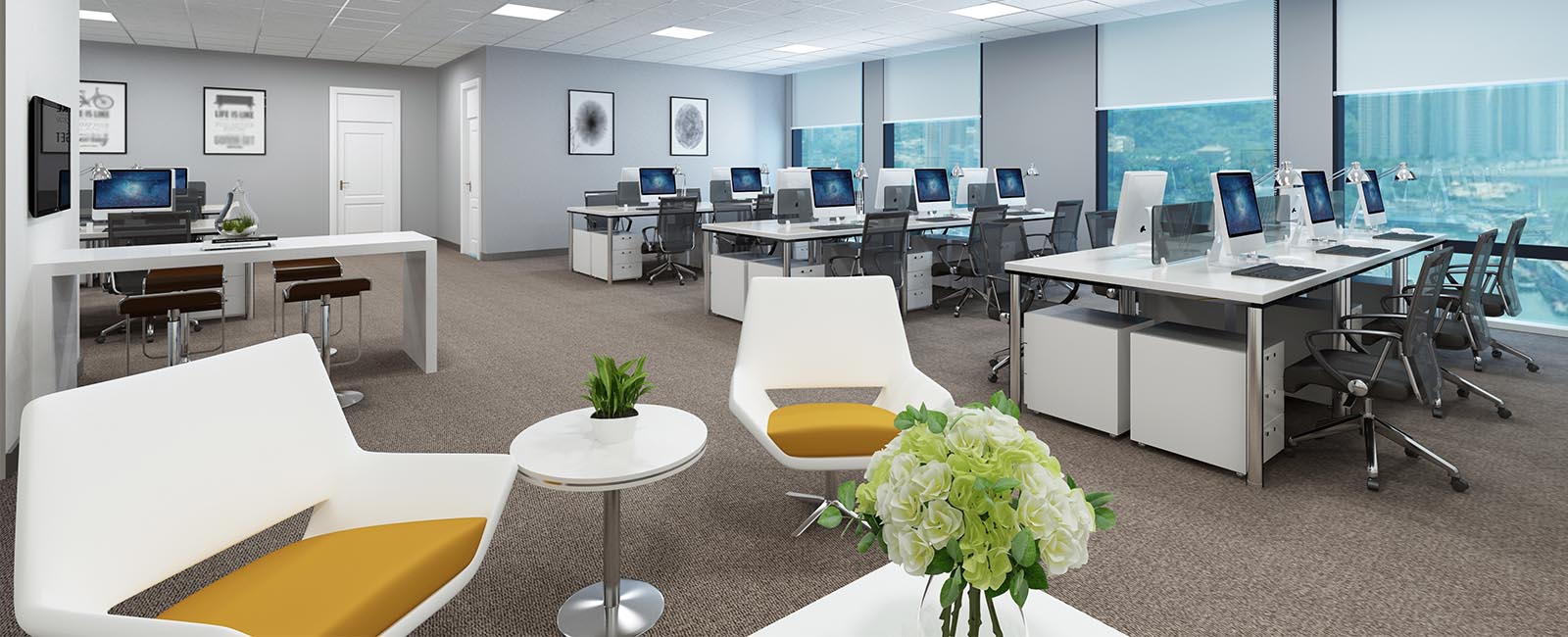 Whether it is a school, clinic, hotel, hospital, government or private office
our commericals team have great offerings for every customer
Commercial Property Care
Read more
Welcome to Sparkls.ae
Sparkls.ae is a Professional Services Company incorporated in Mainland Dubai License (903220). Our goal is to be the leading provider of cleaning, housekeeping and property care solutions to residential and commerical customers in the region by offering great service and creating value for our customers everytime.
Some of Our Projects
Our journey started in October 2020, todate we have built some great partnerships and delivered small to large projects from Villas to high rise buildings for various clients : Trojan Contracting LLC, Double Tree by Hilton Hotel, Construction and Building Engineering, Naressco Contracting LLC, Al Ashram Contracting LLC am among other clients.